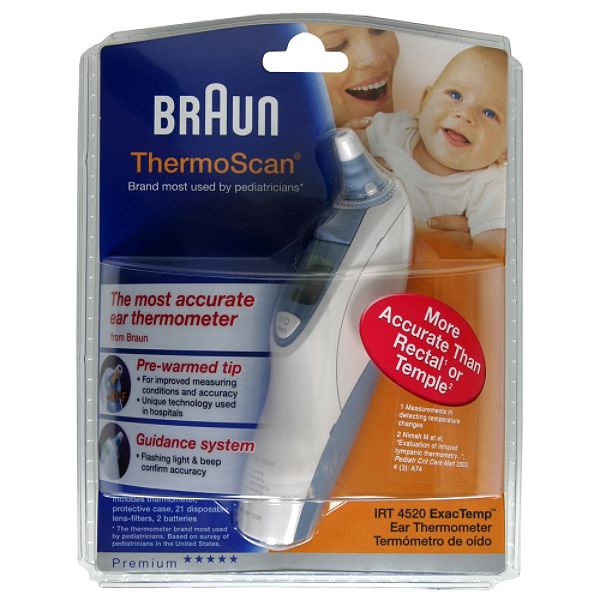 Sometimes it's difficult to determine when to keep your sick child home from day care. Decide on Day Care is here to help you with parenting advise about this decision that all parents must make.
Children can go to day care when they have a cold, but they shouldn't attend with more serious illnesses. Your childcare handbook likely gives you a lot of information regarding unacceptable temperatures, conditions, and sicknesses.
It's a good idea to have a plan in place for what you'll do if someone needs to stay home with a sick child—know your workplace's policies for these types of situations. Other parents truly do appreciate it when you keep a sick child at home, and don't expose their children to illnesses more serious than a cold. Understanding parents also realize we can't keep our children home with every sniffle, and honestly, shouldn't. Getting a cold from another child is an inconvenience, but it happens. Getting the flu or strep throat from a sick playmate that should never have come to day care in the first place is something else entirely.
Children in day care with others do tend to get more illnesses than children who are not enrolled in daycare. Depending on the age of your child, you can teach some basics to help him or her stay healthier:
Proper use of a facial tissue—they need to learn how to blow or wipe their nose, capture whatever they get on the inside of the tissue, and throw the tissue away themselves.
Covering their mouth and nose with the crook of their elbow when they sneeze or cough, instead of with a hand. If they cough or sneeze into their hand, they need to wash their hands immediately.
Washing hands with soap and water, and for a longer time than most children do—it should be long enough to sing happy birthday two times.
Keeping their distance from kids who are sick and staying away from others when they themselves are sick.
If your child has vomiting, diarrhea, an unexplained rash, or a fever (usually above 100), your daycare provider will want him or her to stay home. Also, if your child is lethargic or is crying because of the sickness, he or she is better off at home. If you are concerned about your child's well being you should also be sure to at least call your doctor's nurse help line. Ask them if any further treatment is needed.  They can be very helpful to let you know what you should do for your child and if what your child has is contagious.  Remember it is always better to error on the side of caution when your child's health is at stake.
Sometimes you will be called at work to come pick up a sick child. If this happens, understand the provider cannot keep your child at the daycare without risk of infecting the other children. It is best to try to get to the day care as soon as possible. Make sure you have let your employer know with as much warning as possible.
There was recently a very interesting study that came out regarding day care and illness. It is related to this subject and a very interesting article.
All of these things should help you as a parent get through these strange and often frustrating experiences with your child when they are sick in day care.  You will find a wide range of policies but they should fit somewhere close to this.  If you find that your day care has either too lenient or too restrictive policies regarding sick children you may look into another provider.  Too lenient and you can find you and your family being sick often when it otherwise could have been prevented.  Too strict and you may be forced to pick up your child with something as simple as the sniffles. This can be just as big of a problem possibly putting your job or other things at risk.
Use this parenting advice to gauge your own day care's policies and what you think is best for you and your family. Ultimately, as so many other things, you must agree and be comfortable  with your own day care's sick child policies.