It is always important to have a disaster plan, and it is even more important to know your daycare's disaster plan. At Decide on Daycare, we will help you talk to your daycare provider to be sure they have a safe and effective disaster plan in place. More important is that you know what this disaster plan is and can help them with it.
Why have a disaster plan for daycare?
Natural disasters are few and far between but that doesn't mean that you should not be prepared for them. It can be devastating to be stuck in the middle of a natural disaster, separated from your children, with no idea or plan in place to make contact and assure they are safe.
As the recent earthquake and resulting tsunami in Japan have demonstrated, natural disasters can strike at anytime and anywhere. Even if the disaster happens thousands of miles away, it can still affect you.
Make sure you speak to your daycare provider about their disaster plan. If they don't have one, work with your daycare provider to create one for use in case the unthinkable should happen.
Daycare's Disaster Plan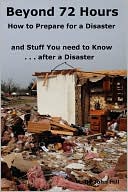 Where you live and when you use daycare will determine what kinds of disasters you may encounter. Some of the major ones you should think about are listed below.
Natural Disasters
Blizzards
Earthquakes
Fire
Flooding
Hurricanes
Ice Storms
Power Outages
Rock and Mud Slides
Tornados
Tsunamis
Typhoons
You should also consider a general disaster plan which will be the fall back plan should any of the ones listed not apply. Your general disaster plan should cover events that may not be natural or expected.
Though the possibility exists for different disasters in your area, it does not automatically mean that you should have a different plan for each one. Many of the major details of the disaster plan should be the same but you need to be ready for and prepare for each disaster that can happen in your area.
Some things that must be considered for all disaster plans are:
Contact Numbers – Each member of the immediate family should have contact numbers for each other. You should also pick one family member who lives out of state that your family can contact if your household is not together when an emergency situation occurs.
Emergency Information – Each member of the family should carry a card showing their doctors, what medication the person takes on a regular basis, chronic conditions, and any allergies they have.
Common Meeting Place – Designate an area to meet. If you have a child at daycare, decide who will pick up the child or if you plan to meet at the daycare. If you have children in different locations, such as one in school and one in daycare, decide which parent will pick up which child or if you will meet the other parent and pick children up together.
Reinforce the Disaster Plan with your Children
If you work with your daycare and their disaster plan you can modify your own home and family disaster plan to be similar to your daycare's. This will help the children remember what to do in case of a disaster. There are many things that the disaster plans can include, but remember to keep what your child needs to know to the basics. You do not want them being confused in a scary disaster situation. You want them to act decisively off of simple directions. This could help to save their life and even the lives of those around them.
Be sure to rehearse these with your whole family and try to make sure that your daycare rehearses their daycare disaster plan as well. It might seem silly to have fire drills like they do at school and some work places. The fact is these drills save lives. So be sure to run through your disaster emergency plan at least twice a year. As soon as your children can walk on their own they can learn how to escape a burning house.
Make sure you have a disaster plan for your own home.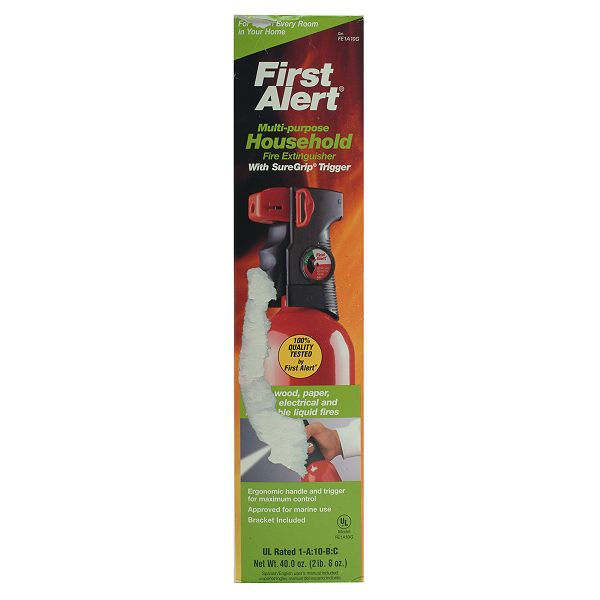 We have focused specifically on your daycare disaster plan here at Decide on Daycare but it is also very important to have a detailed and prepared disaster plan for you and your family at home. You should go into a few more specifics and make sure you are prepared for emergencies.
Make sure you show your children how to escape the house. Make sure they know how to escape their own rooms if they need to in case of a fire. Talk to a trusted neighbor and explain to your children that this is the neighbor they need to immediately go to if they can't find their parents. Make sure that you have first aid kits, a fire extinguisher on every floor, and other emergency equipment on hand. Show your children how to use this various equipment as they grow up.
It may be hard to fit daycare disaster planning into your busy schedule, but as a responsible parent you need to find the time. With a little bit of planning you can save your child's life and even you own. Be ready should the unthinkable happen. Hopefully you will never have to use your daycare disaster plan but you will be very thankful if you are prepared.