Whether your child will be attending a daycare center or an in-home childcare provider, you will need to furnish some initial supplies.
You'll need to provide at least one set of clothes. It's a good idea to give your provider one "summer" outfit and one "winter" outfit, and an extra pair of shoes. Make sure the clothes can be stored with the daycare provider or at the preschool until they're needed, and that you won't miss them if you don't get them back for awhile (or at all) .  Kids are very active and get dirty at daycare. Depending on the specific activities your daycare offers, you may need to provide a few other things such as a swimsuit, sportswear or winter weather gear such as heavy coats, gloves, and a set of winter boots.  If your child comes home in the extra clothes, be sure to wash them right away and return them to the daycare provider. You don't want to leave your child without an extra set of clean and warm clothes.
Diapers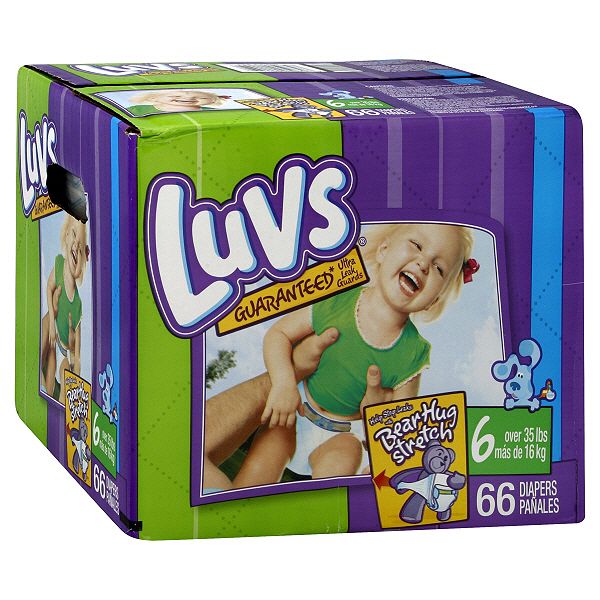 If your child is still in diapers you'll need to make sure that the daycare provider remains well stocked with diapers and everything else you need for a diaper change:
Diapers
Wipes
Diaper rash cream (many providers will require you to sign a permission slip)
An extra set of clothes (your baby or toddler should ideally have two sets of clothes there)
Plastic tub to keep everything in (if the provider wants one)
For babies, you'll need to provide expressed breast milk each day, or provide the baby's formula. It's a good idea to provide some formula even if you are pumping—babies enter growth spurts without warning and the provider may use up your entire day's milk supply before the day is over!
The daycare may keep track of feeding and diaper changes for infants. It's helpful to see how much food your child is consuming, and when, and if they are being changed at regular intervals and having regular bowel movements. They should also note the time they go down for a nap and what time they wake up.   It's also helpful to know about the basic mood of the child for the day, what kind of activities they did, if the provider noticed any progress with milestone activities (lifting head, rolling over, crawling, etc). It's difficult to remember to tell the parent everything that happened in the day when the child is picked up, and many states require that the provider keep track of this information each day.  It's especially helpful to have this information when you get home and realize you have absolutely no idea when your child will need to eat again.
Medications and Special Needs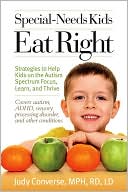 Millions of parents have a child with some kind of special need.  You may need to provide medication or equipment and instructions on how to use it.  If you've contracted with a provider, you will have already discussed their willingness to work with your child's needs. If your provider seems to be hesitant or having second thoughts when they begin working with your child, you may need to reevaluate whether your child should really be attending this particular daycare. Childcare providers today should be experienced with handling the more prevalent special needs, such as food allergies and ADHD. For less prevalent and more intensive needs, it may be a more difficult search. Regardless, after evaluating their own capacity and agreeing to take your child, they should be ready and willing to work with you, and keep you updated on how everything is going.
Almost all daycare providers will require you to fill out a permission form for any medications or treatments they will need to give during the day.   When you return the permission slip and the medication or treatment information, you may also want to provide a simple, typed explanation of the dosage or steps of the treatment. It's good to have a reference to verify they are doing the right thing. In a daycare center, you don't always know which teacher will be working with your child, so it would be nice for all the teachers to have access to the instructions.  Your providers should already be certified in first aid and should know how to handle allergic reactions, minor injuries or other common ailments with children.
It's up to you to be clear with the provider regarding your needs as well as your child's needs.  Tell them under what circumstances they should contact you.  Whether your child has allergies, asthma or another condition, be sure to cover the warning signs and what the provider's course of action needs to be.  When you are contacted by the daycare provider during one of these times, keep a level head.  The daycare provider needs to know that you appreciate the honesty up front and contacting you right away.  Give them advice if they need it and thank them for letting you know what happened and for taking care of it.
Other Supplies
Sometimes daycare providers will have special projects and may ask the parents to bring something special to daycare.  For a fall project, you might need to have your child collect colorful leaves from your yard, or you might need to provide some pictures of the family for a Father's Day present.  If the daycare provider has a rich preschool program, you may need to help keep the kids supplied with school supplies.
These things, like so many others, never seem to come up until you are expected to handle them immediately.  Hopefully this article will give you some insight into what is expected from you as a parent. Should your daycare provider ask for much more support, such as asking you to provide all a child's food for child with a few food allergies, I would suggest looking for other daycare.  There are many quality providers who can accommodate your child's needs.