We just covered about how you should prepare to spend time outside with your children. It is important to teach them all the proper things needed before they head outside. The goal is to not only to teach them and make sure they have good habits while outside, but to get the children to do this on their own. If you're dedicated and consistent with the rules, you will help keep them protected during their many hours of outside play time. In doing this you will also get your children to insist on safe habits at your daycare. This ensures a happy and healthy time outside, at home, at daycare, at other people's houses.
The Children's Play Time
As the children head out into the sun for play time, make sure to take note of the time. Check the Daycare Heat Index Safety Chart to see if it is hot or humid enough to limit your time outside. If it is, make sure to bring the children inside after that time limit has been reached in order to avoid any heat- related health issues.
It is very important to stick to the rule of keeping sunglasses and hats on at all times, unless the activity prevents it, such as swimming. If a child takes their hat or sunglasses off, they need to be done outside. If they cannot go inside, then they can sit in the shade and watch the other children play. They most likely will put on their hat and sunglasses to get back to the fun.
Drink Water, Lots of Water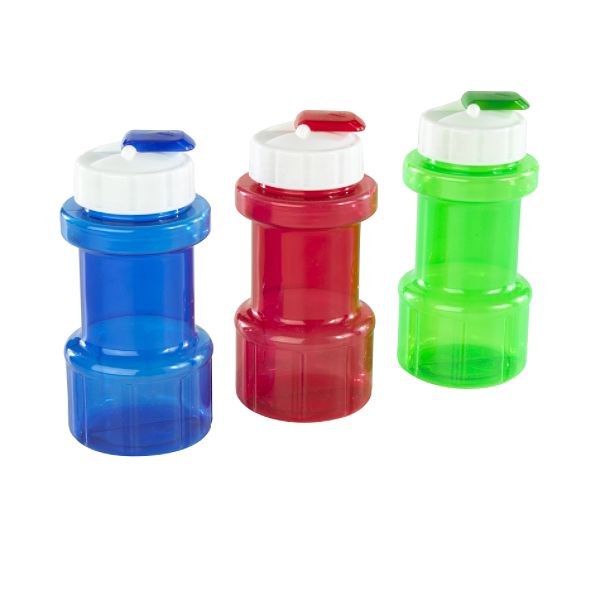 The very best thing that you or your daycare provider can do with the children's play time outside is to make sure they drink plenty of water. Every 15 minutes or so prompt the children to get a drink of water from their sports cups. If the kids are taking a drink every once in awhile on their own, that is great, and you should praise them for such behavior. However, this shouldn't stop you from making sure everyone is getting a drink every 15 minutes or so. Have them drink as much as they want and if they run out, praise them for drinking lots of water and then happily refill it. When they are playing out in the sun it is almost impossible to drink too much water.
Watch for Signs of Heat Exhaustion
No matter what the weather is like it is a good idea to keep an eye on the children for signs of heat exposure. Children often play hard and this can bring on the symptoms of head exhaustion faster than temperature alone can. Watch for any of the children getting flush, very red, and unable to catch their breath, even when resting. If the children are playing hard use the 15 minute drinking breaks as a time to have them all sit down in the shade for a minute or two while they drink. Ask them about the game they are playing or talk to them for a few minutes about games they could play. This will help to get their attention and keep them at rest in the shade while they drink. Just a little time to stop in the shade is all that most will need. Then they can go back out to play.
If you notice that a few minutes, shade and a little water is not helping one of the children keep them a bit longer. Don't let them go back to playing if they have not "recovered". If they do not seem like they are recovering it may be time to call play time quits and all head back inside. If one child is having issues with heat exposure then the others are surely close.
A Long Day in the Sun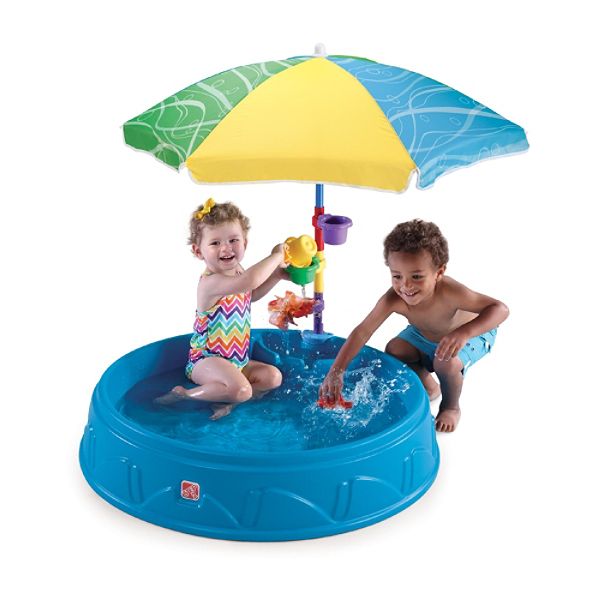 If you are out on a trip or activity that will keep you out in the sun for many hours it is very important to make sure that you keep everyone hydrated and have plenty of water along with you. Keep the children, and yourself, drinking at regular intervals. Make sure that whatever the activity you are doing you plan to have access to bathrooms during the entire thing. It may seem like a hassle but you want the children going to the bathroom often. That means they are getting enough water.
You or your daycare should make sure that they take along more sunblock so the children can get reapplications every few hours. If you will be on an all-day trip, make sure to plan official stops throughout the day to reapply sunscreen and to do routine checks of all the children to be sure they are not showing signs of heat exposure.
Heat exposure can be a very dangerous, even deadly, health risk. If you see any of the children showing signs of heat exposure take early and immediate steps to help them. Give them water, sit in the shade and make sure they cool down. If they don't or other children are showing signs of heat exposure, be prepared to call your outing off early. The health of the children is so much more important than any trip or activity you have planned.
Done with the Sun
Whether you have spent the entire day outside or you the children are heading back inside from their morning play time at daycare, it is important to take steps to make sure the children are all fine, especially when it is hot and humid. Next we will talk about how to cool down and relax from playtime outside.